Listen Up! The Time is Now.


I get it. You are either a high-level CEO or someone who has tried everything for your health and overall well-being. And you still haven't found something that really CLICKS for you.
Well, I am here to tell you that there is a better way. You can keep searching for all of the answers and asking the friends or talking to the doctors. Or, you can book a consultation, get access to myself & my team, and take this life to the next level!
Environmental Sustainability
Corporate Health & Wellness Program Development
Lifestyle & Personal Brand Creation
Visionary & Project Consulting
Individual Health & Wellness Program Development
Here at Utopian Medicine, we decided that we wanted to create a company that can help people live their best life! And in the meantime, we founded a hypothetical company called wake up and take action! The time is now! Of course, you already know this. Yet, here we are. We are here to create massive change and exponential growth. The power is inside of you and I am here to remind you.
I can go on and on about the different ways that I can help you grow! And if you are ready to take this next step, I will see you on the inside.
Are you ready!? Let's get started.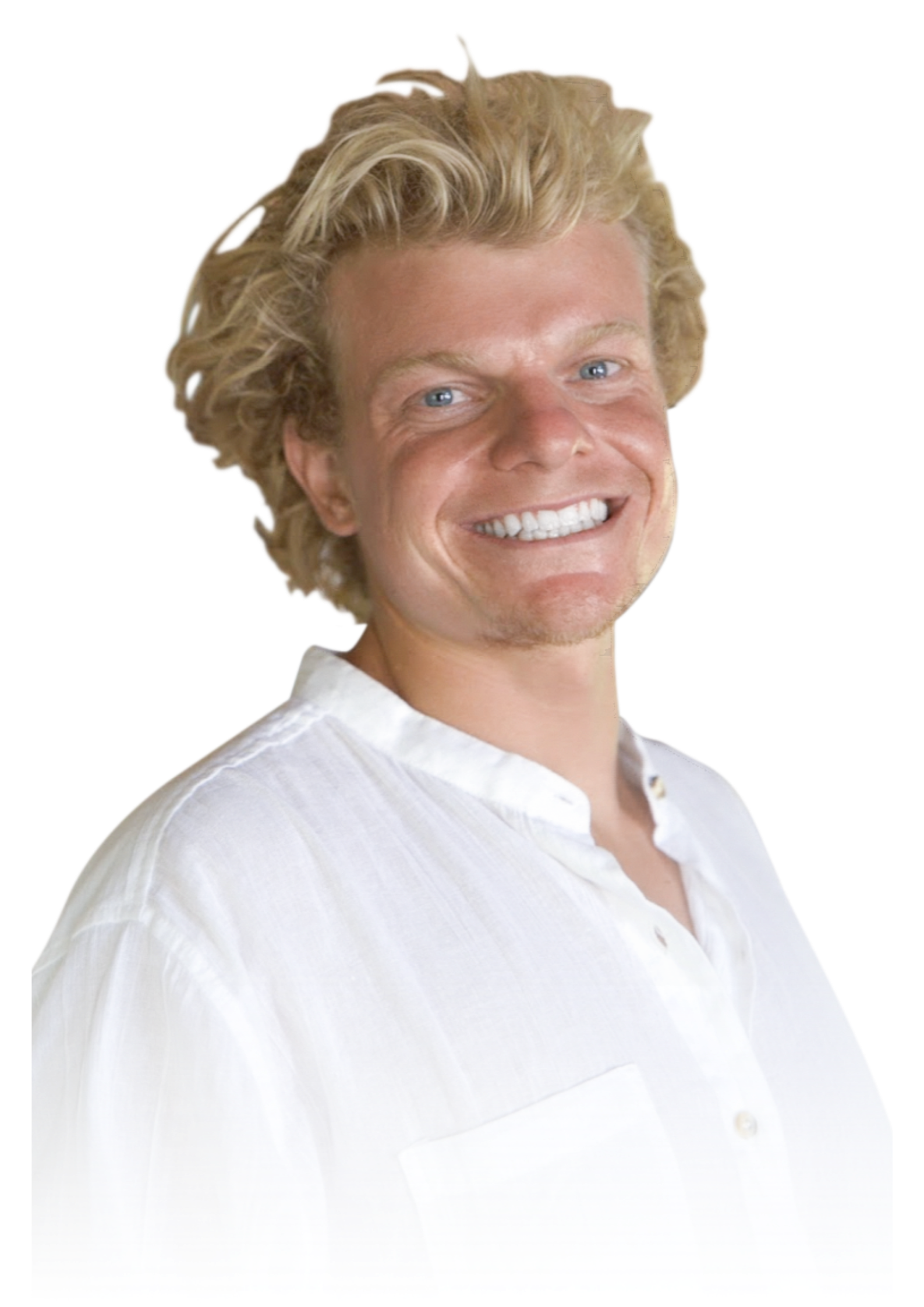 I am ready. Are you!?


Dr. Evan Johnson is an author, public speaker, Founder & CEO of Utopian Medicine, INC. He has dedicated his life to optimal health and what is possible for the human mind, body & spirit. From being a two-sport college athlete, a nomad, and standing on stages in front of thousands of people, Dr. Evan provides a very unique experience of life & optimal health. Dr. Evan battled homelessness, many different mental health conditions, and being completely lost in his mission for life. 
Now, he is a futurist, social activist, and visionary who is here to help the world rewrite what is possible from the inside out. Dr. Evan will help you find new ways of thinking, greater states of feeling, and higher states of being. His work is an inspiration, on the forefront of healthcare, epigenetics, the humanitarian movement, and self-development. He provides an abstract & scientific view of the inner world of life and how it relates to the outer world of life.
1 HOUR - PRIVATE CONSULTATION
The time is now! You know it, I know it, we all know it. So the question is, are you ready to get started and break through all that is holding you back!?
In this offer, you will get
A Free Copy of My Book Utopian Medicine for You and Your Team
Plus, 3 Months of 24/7 Online Support From Me and My Team
Plus, Lifetime Online Chat, Private Health & Wellness Consulting for You & Your Business
Plus, Special Access to Live, In-Person Workshops & Speaking Events
Plus, Featured Post On Our Blog and Cross Promotion to Our Email List
And finally, The 1 Hour Private Consultation to Help You Make Massive Change!
Frequently Asked Questions
How do I know if this is right for me!?
If you are here, or if you were sent this website, it is right for you. Trust it!
Can I get a refund if I'm unhappy with my purchase!?
If you are unsatisfied with your coaching, reach out to us to see if your purchase is eligible for a refund.
As stated in Teachable's Terms of Use, Coaching IS NOT covered by Teachable's 30-day student refund policy. As such, we highly recommend that you add your own refund policy here.
How do I schedule my appointment!?
Upon purchasing coaching, you'll receive further instructions on how to book a time for your appointment.
Can I purchase coaching more than once!?
Absolutely! If you find yourself in need of coaching more than once, simply purchase the coaching again.
Your intake form has been submitted. Check your email for a copy of your responses. If you're accepted, you'll receive an email with a link to checkout.