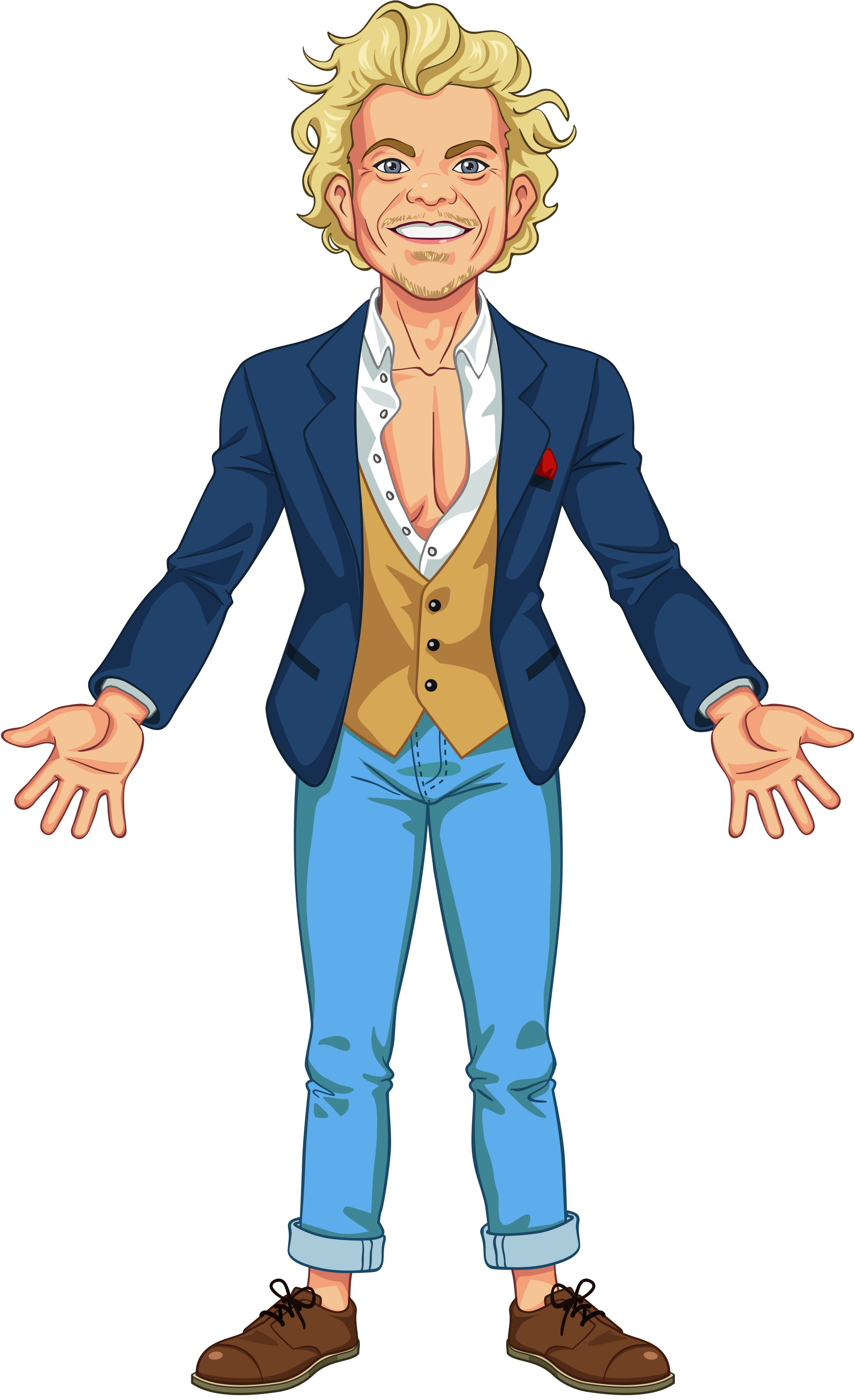 There is no better time to improve your physical health than right here and right now! We have created the top practices to help you on this journey of optimal health & well-being. We are very excited to share everything we know and help you heal, expand, and live your best life. Whenever you're ready, let's take a deep dive into all of the pain and dysfunction to find the brighter light on the other side. The body heals! Let's make it happen.
Learn the most advanced practices from experts all across the planet.
We are here to teach you what it takes to be physically, mentally, emotionally & spiritually healthy. It's time to turn your mind, body, and spirit into the medicine you have been searching for. Enroll. Find the course that's right for you. Take the leap into the world of better health, no matter where you are on the planet.
The answers are inside of you! Let's go find them.
Are you ready!? Class is starting soon.
Want to become a teacher!? Please, send us an email.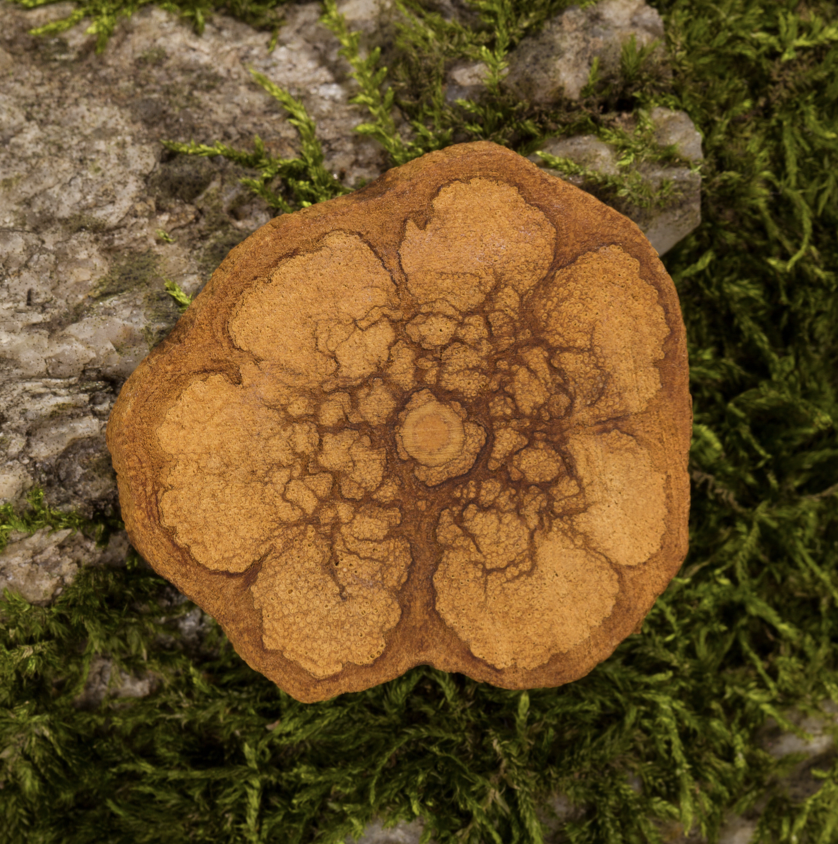 Pick a Class!
Let's get started.
Each class is here to meet all of your needs, wants & desires! We have a list of classes to pick from! If you don't see the class you need, let us know and we are happy to create the class for you!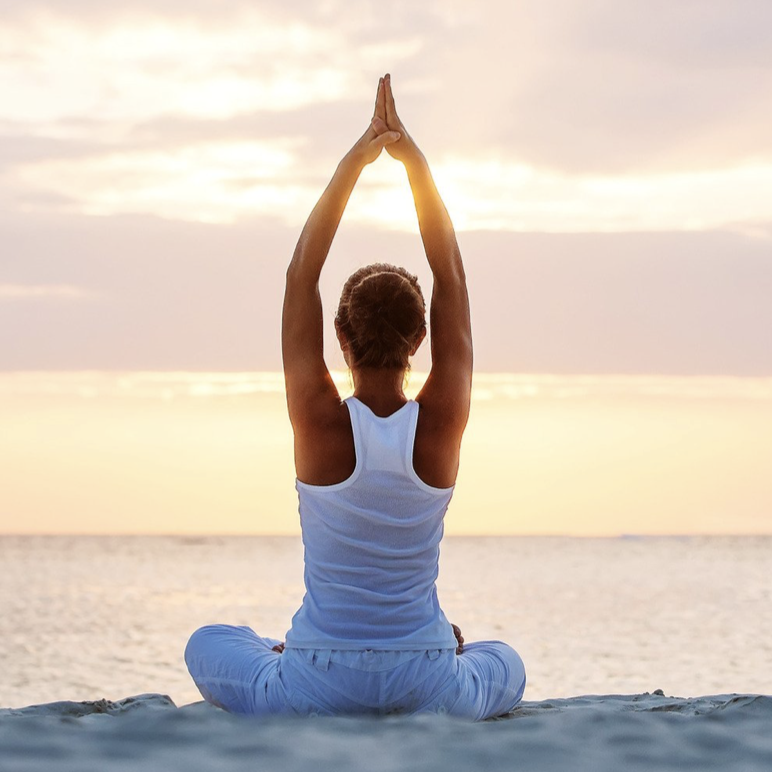 Do the Work!
You can do this.
We can show you the door, you have to walk through it! Along the way, we are to support you and make sure your path of healing and creation dynamic and efficient!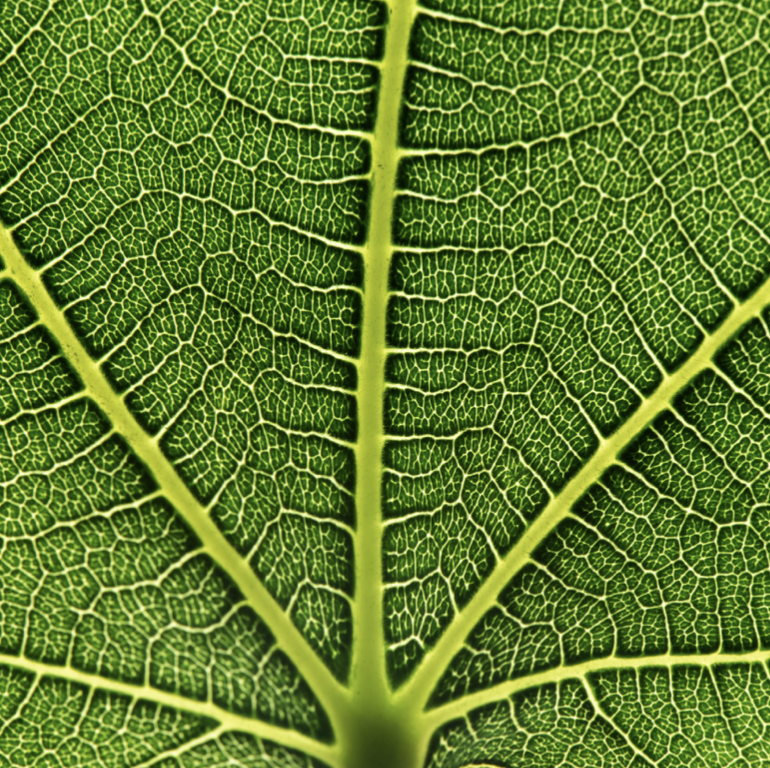 See the Change!
The time is now.
The entire world is one big reflection of who you are and how you show up. The work works! The reflections on the inside can change and so can your life! Let's get started.
Example Curriculum
Available in days

days after you enroll

First Section
Available in days

days after you enroll

Second Section
The Next steps for the Body
The body heals when an individual is the most present. When the mind is clear, the body is connected and the spirit is free, the individual can heal and feel well while it happens. Once you get past the thoughts that are holding you back, you will find a new level of feeling. How you think and how you feel, creates your state of being. The world responds to how you think and how you feel. And the good news is this; the feeling is the key to healing. We have created the best framework for new ways of thinking, greater levels of feeling, and higher states of being. If you are ready to take the next steps in your health & well-being, sign up today!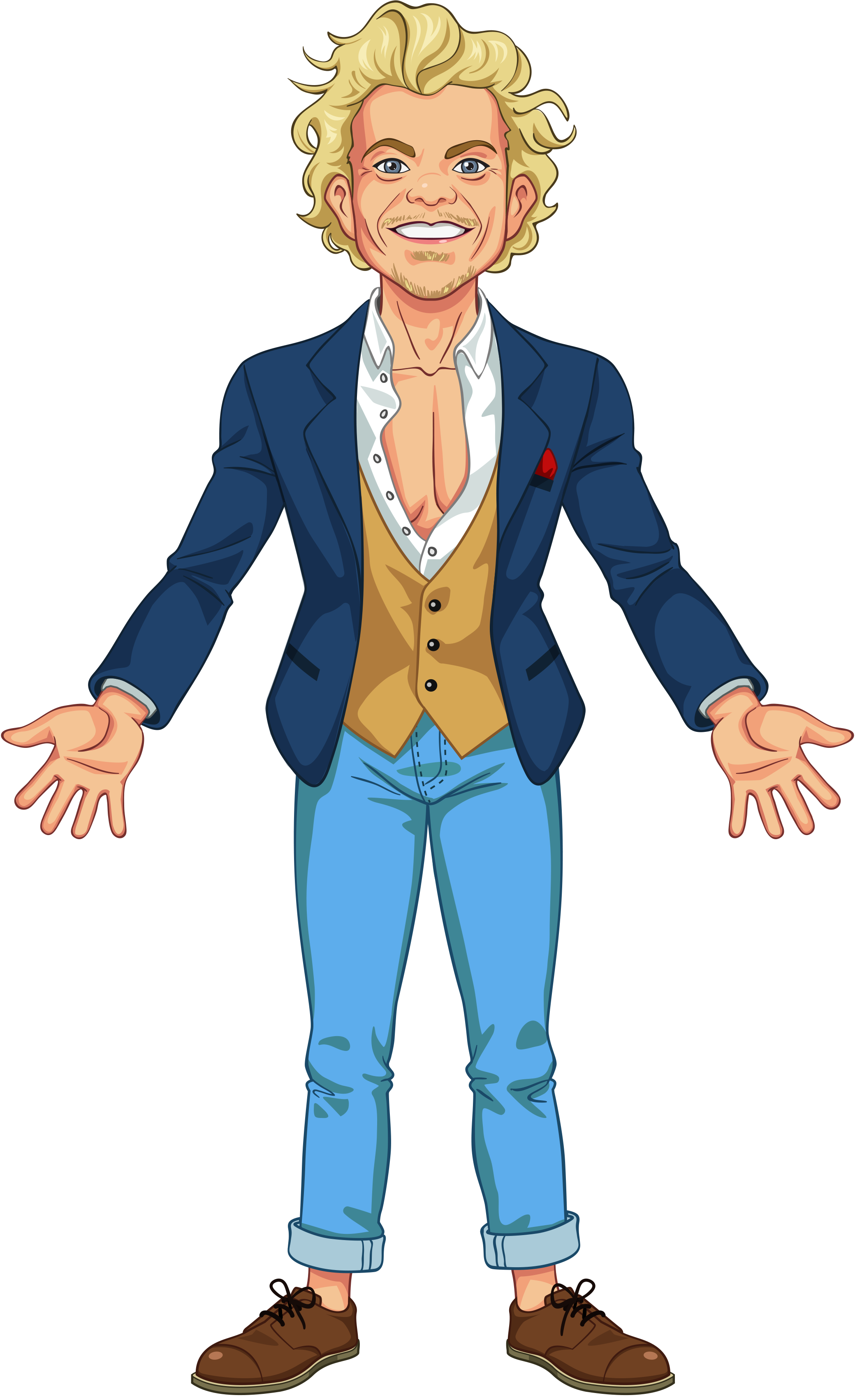 Example Featured Products
Showcase other available courses and coaching products you're selling with the Featured Products block to provide alternatives to visitors who may not be interested in this specific course.
Check your inbox to confirm your subscription