For a limited time!
Get access to all of our products for health & well-being, right from your home! We are taking MASSIVE steps to create the world's first paid health & wellness platform. Join us now and be a part of the movement!
Experts in health & wellness share the top tricks, most advanced practices, and heart-centered guidance to help you heal and live the best life you can imagine! You are here for a reason and this bundle is the next step in your journey to optimal health!
You can do this! We are here to support you in whatever you need, want, and desire. No more doctors. No more gurus. No more unwanted advice. It's time to turn your mind, body, and spirit into your medicine!
Are you ready!?
Let's get started.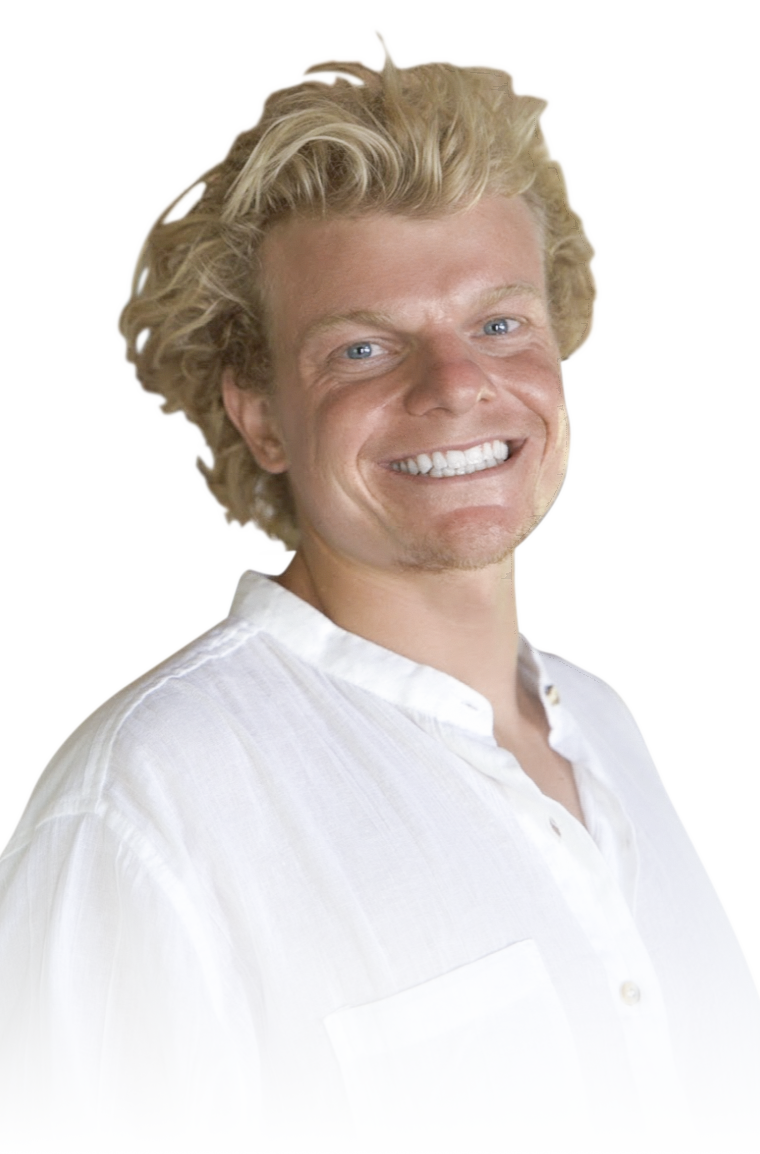 Dr. Evan Johnson is an author, public speaker, Founder & CEO of The School of Utopian Medicine. He has dedicated his life to optimal health and what is possible for the human mind, body & spirit. From being a two-sport college athlete, a nomad, and standing on stages in front of thousands of people, Dr. Evan provides a very unique experience of life & optimal health. Dr. Evan battled homelessness, many different mental health conditions, and being completely lost in his mission for life.
Now, he is a futurist, social activist, and visionary who is here to help the world rewrite what is possible from the inside out. Dr. Evan will help you find new ways of thinking, greater states of feeling, and higher states of being. His work is an inspiration, on the forefront of healthcare, epigenetics, the humanitarian movement, and self-development. He provides an abstract & scientific view of the inner world of life and how it relates to the outer world of life.
Frequently Asked Questions
Can I get a refund if I'm unhappy with my purchase!?
We do not offer refunds. However, you can cancel your subscription anytime with 30-days' notice of the last billing period.
My bundle includes coaching. How do I schedule my appointment!?
This bundle does not include coaching. Please, see our knowledge base for all information regarding products and services. Or, send us an email at
Bundle Contents
Showcase courses and coaching in your Bundle.